I just feel like after the excitement of the first day of school and the heartbreak of losing Razor....
Today we're just gonna relax, read a lot, maybe do some handwriting.
We're gonna make forts in our beds, rather than make 'em.
Wear our jammies all day.
And I'm gonna drink coffee & crochet.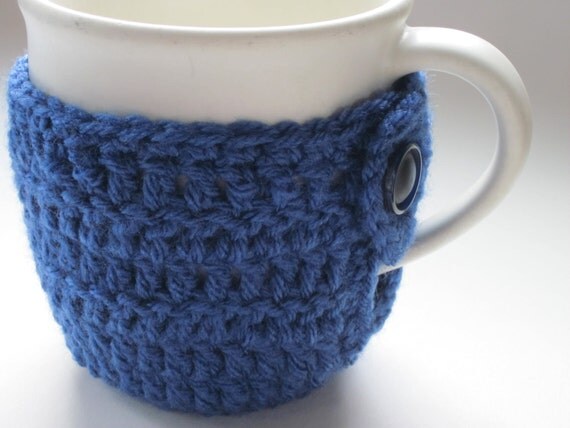 *click on this photo to check out this etsy item*
Yup, that's about it~
*Enjoy*